Highest Quality Masonic RAM WCN/PCN Apron – Lambskin – LR270
Highest Quality Masonic RAM WCN/PCN Apron – Lambskin – LR270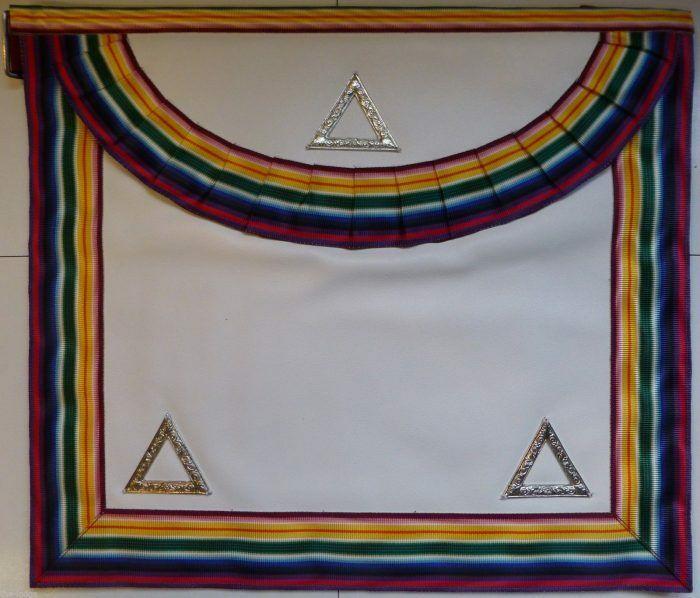 · Absolute Highest Quality Lambskin Royal Ark Mariner RAM WCN/PCN Apron – you will not buy a better quality Apron!
· Photo is of the actual Apron and does not do it justice – you will be proud to wear this Apron!
· Pocket at rear for your summons or mints!
· Fully adjustable belt with silver 'snake' clasp.